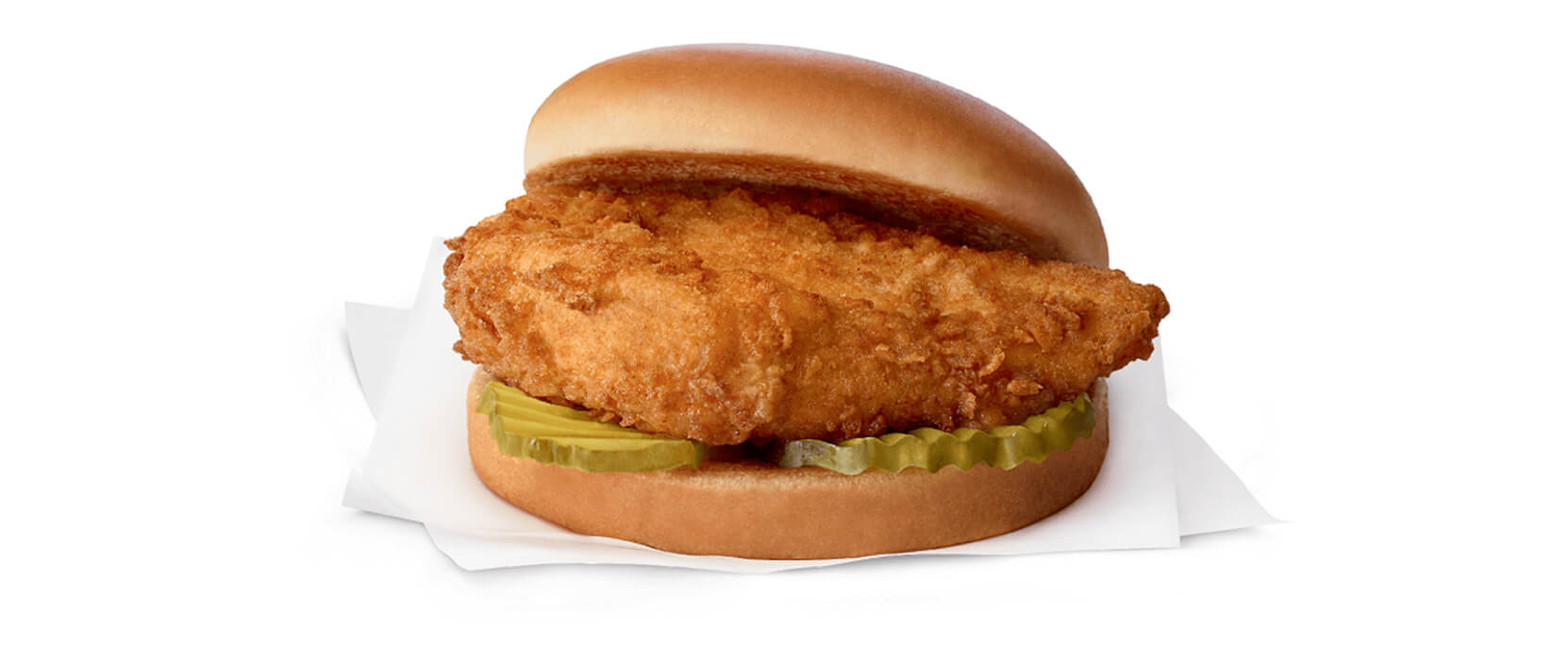 The average church could learn a lot from Chick-fil-A. Every time I drop by our local Chick-fil-A for lunch, I have a wonderful experience. Good food, great service, fair prices! Their mission statement is simple, "Be America's Best Quick-Service Restaurant!" The founder, Truett Cathy, may well have fulfilled that statement.
THINGS THAT CHICK-FIL-A DOES RIGHT
Clean and neat. The restaurant is landscaped, clean, and bright. The atmosphere makes me comfortable and relaxed from the beginning.
Friendly, prompt service. The employees who take my order make eye contact, smile, welcome me, and process my order perfectly.
Generous. Before the pandemic, condiments were available at the condiment station and I was trusted to get the amount I needed. A whole basket of delicious mints were available for the taking. (Note: I only took one.)
Great product. Of course, the main reason I go to the restaurant is to eat. Their food is always hot, tasty, neatly packaged, and delivered with a smile.
Customer-oriented. Let me tell you what happened one day when I was there. After my meal, I walked to the counter to get a refill of their delicious sweet tea. At that particular moment everyone was busy, but a gentleman who was wiping off a table saw me, stopped what he was doing, quickly came up and said, "Sir, could I get you a refill." I really don't think it was his job to refill my tea, but he left what he was doing to serve a customer. After I thanked him, he said, "It's my pleasure sir." I'm sorry, but that was just flat impressive!
I'm not going to bother trying to make an application to the church because I think the application is obvious. I repeat, the average church could learn a lot from Chick-fil-A.
For more help with assimilation, see The 3-Minute Rule.